OPTIBASE
Total Solution of
Industrial Fiber Optics Technology
OPTIBASE
Total Solution of
Industrial Fiber Optics Technology
OPTIBASE
Total Solution of
Industrial Fiber Optics Technology
ABOUT US

OPTIBASE Inc. was established in 2010 with ambition to become the leading company based on the optic fiber and optic component thechnology that changed rapidly in the medical, and spectroscopy applications.

We accomplished persistently growth to the new technology development and the management innovation and then our company is developing to small but strong venture company now.
READ MORE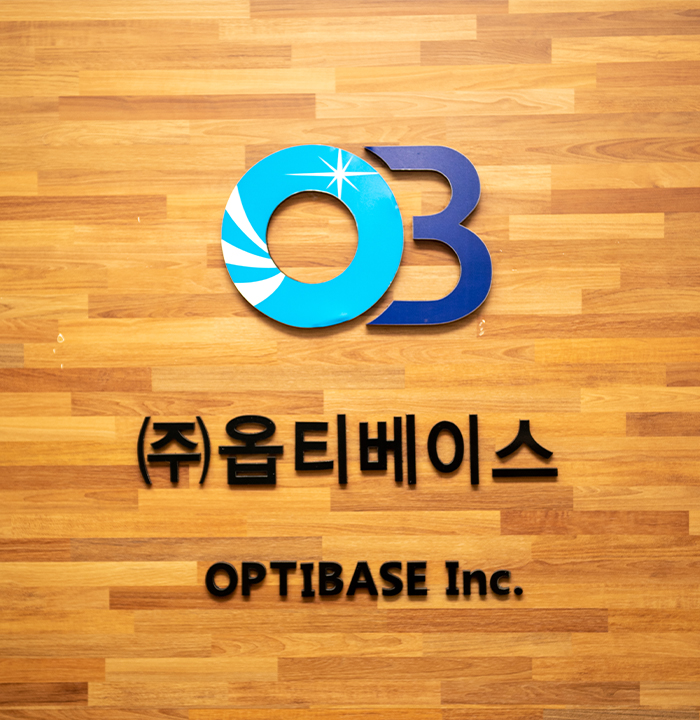 OUR PRODUCTS
Enabling Superior Fiber Optic Solutions
We are not content with
we have achieved so far.